We are a full-service firm providing solid engineering and sound solutions.
AP's primary purpose since its founding over 45 years ago is to serve as the "one-stop shop" for eastern and central Oregon and eastern Washington organizations' and municipalities' engineering needs. AP is a trusted resource many local clients depend on for reliable, cost-effective answers to their everyday engineering questions. We have encountered and successfully solved the full array of challenges and issues typically faced by entities in our service area. Whether you have a question about a property boundary, a water rights issue, wetlands, a culvert across a state highway, or a center pivot irrigation system, we have a deep bench of resources to get your questions answered.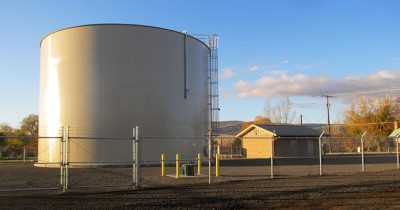 Drinking Water
AP professionals have completed all types of drinking water projects, from storage reservoirs to the innovative science of aquifer storage and recovery.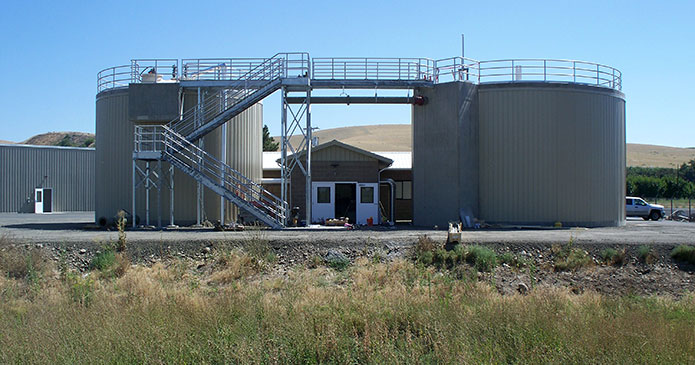 Wastewater
AP has completed all types of wastewater projects including mechanical treatment plans, lagoons, irrigation systems, and wetland systems.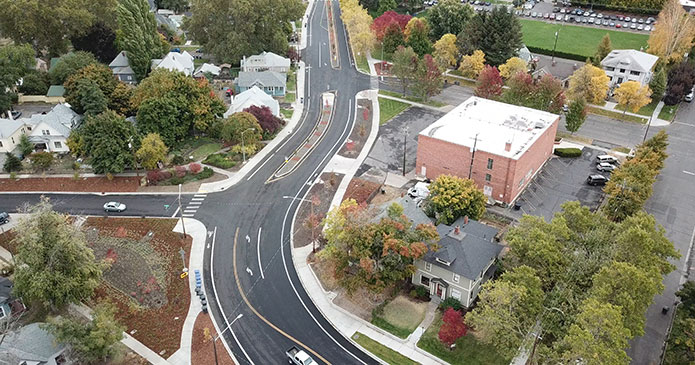 Roads
AP's road design experience includes many miles of state highways, county roads, and city streets.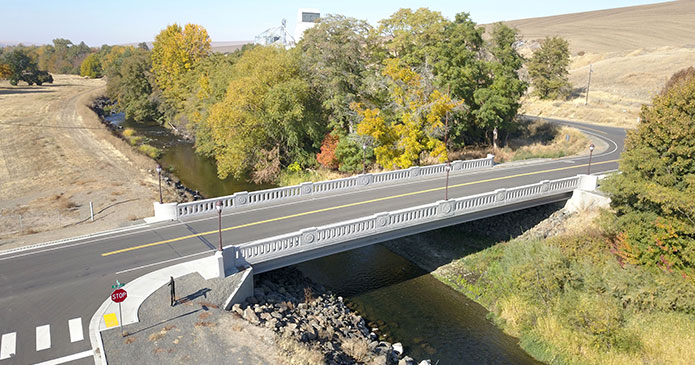 Bridges
AP has been involved with permitting, designing, and constructing more than 150 bridges in Oregon and southeast Washington.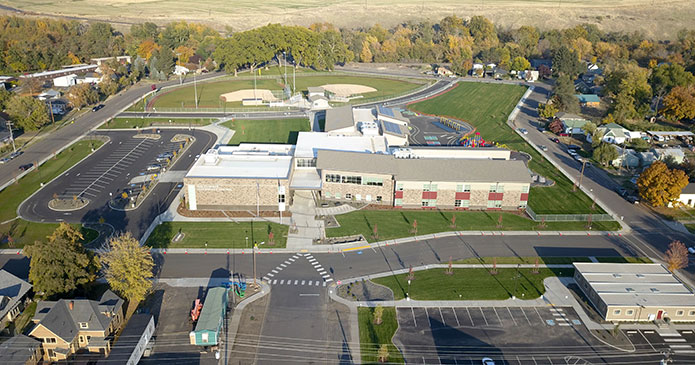 Site Development
From small scale projects such as campus improvements for schools to multi-million dollar business parks, clients continually turn to AP for the site civil work for their projects.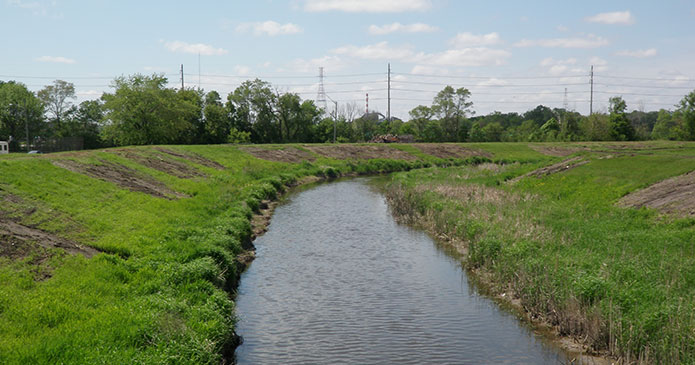 Flood Reduction
AP is a recognized expert in levee evaluation, repairs, and certification, and floodplain mapping in the Pacific Northwest.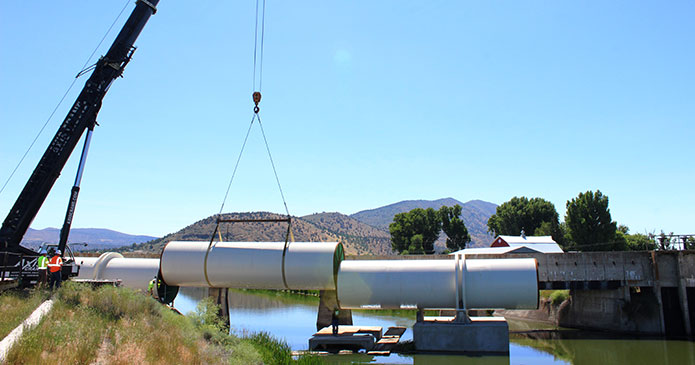 Irrigation
AP has provided planning, design, and construction engineering services on hundreds of irrigation projects in the Pacific Northwest, including large, complex, multi-user irrigation projects.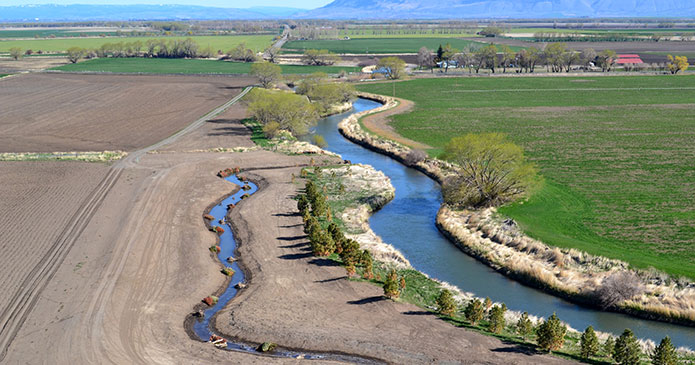 Water Resources
AP's experience in water resources engineering includes design, construction, permitting and coordination of complex projects involving hosts of regulatory and funding agencies.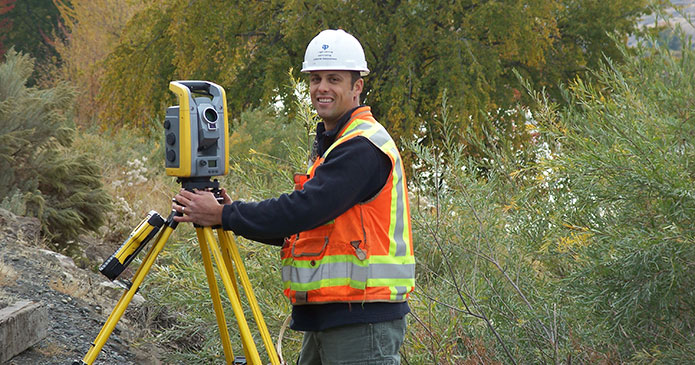 Surveying
The AP team includes 10 seasoned surveyors, including four registered professional land surveyors with extensive experience performing various surveying services in the Pacific Northwest.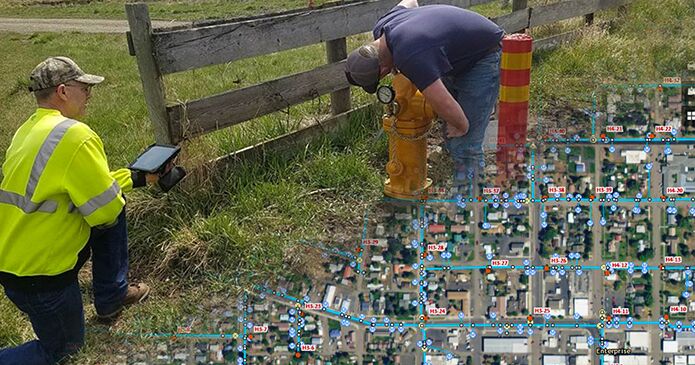 GIS
AP is a proud member of the Esri® Partner Network, delivering successful GIS implementations and low-cost, repeatable solutions for municipalities, counties, and special districts.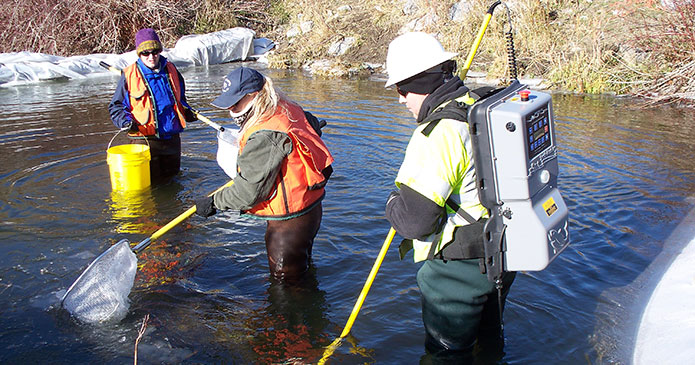 Environmental/Permitting
AP offers environmental services to help our clients understand and successfully navigate increasingly complex regulatory requirements and permitting processes.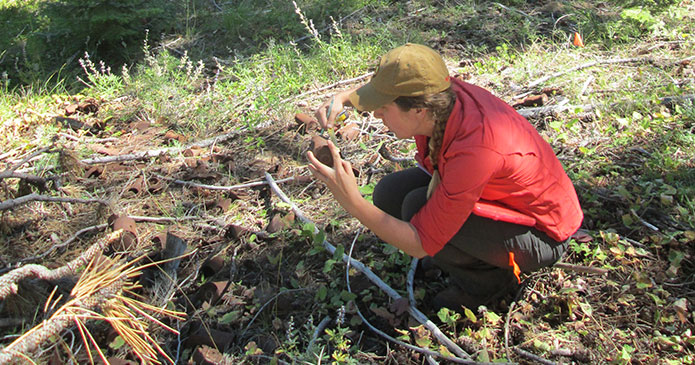 Cultural Resources
AP offers cultural resources management services to help clients execute projects while meeting federal and state requirements.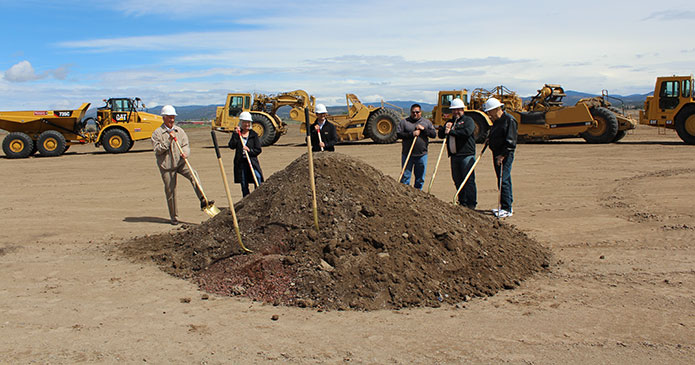 Funding
AP has completed over one hundred funding applications in the last five years alone. Through this experience, we have developed a proven approach.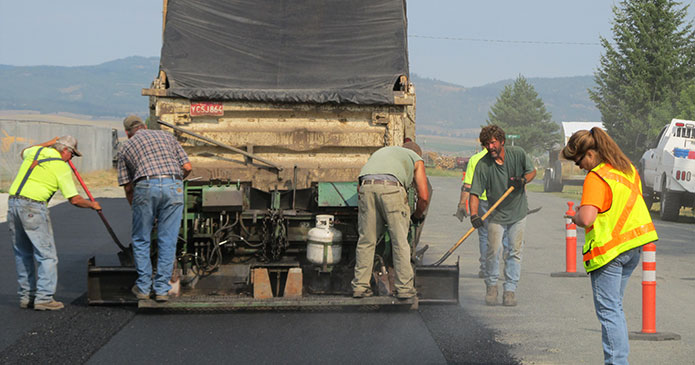 Construction Engineering
Anderson Perry has the experience and qualifications to provide clients with competent construction engineering.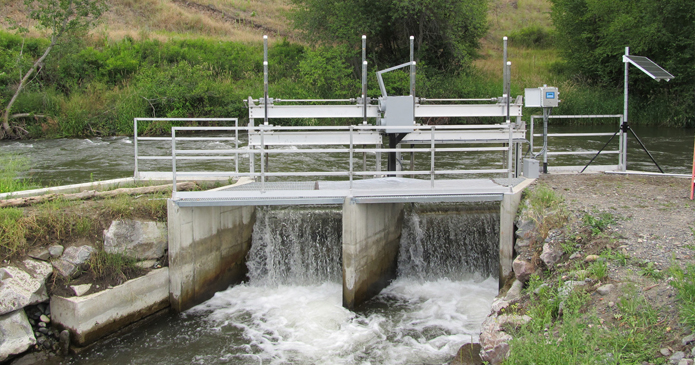 Water Rights
AP has CWRE on staff who have completed a wide range of water rights.